We have a unique mix of gender, age and experience and we encourage a culture of mutual support and teamwork.
Huon's directors are professional engineers with extensive experience in civil engineering construction and project management.
Most of our personnel have worked with the directors for many years. We enjoy a tight knit team where everyone is valued for their input and expertise.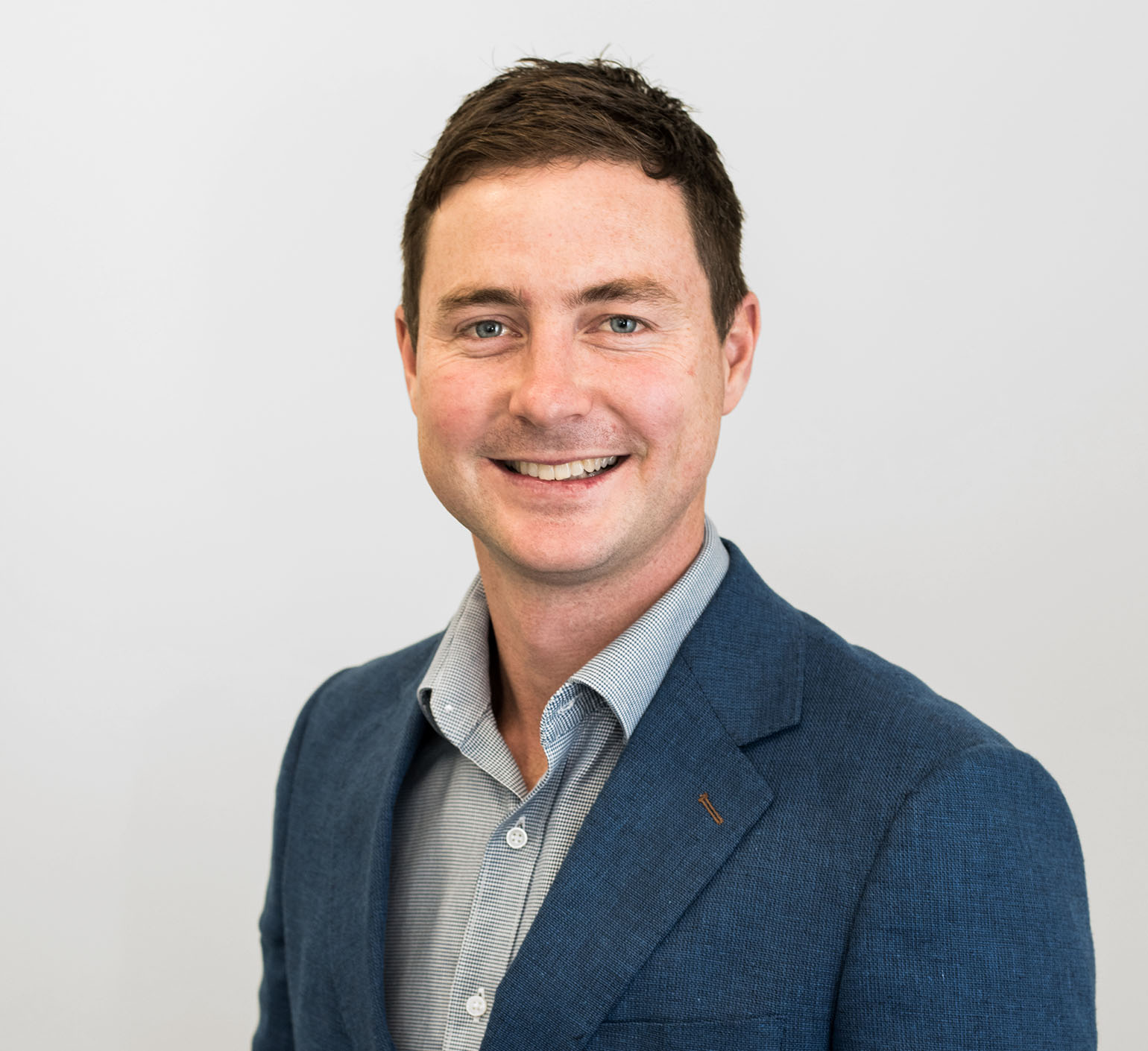 Adam Howard B. Eng (Civil)
Since joining Huon in 2011, Adam has gone from strength to strength and was appointed Director in 2015. Adam has a vast knowledge across all aspects of construction including project delivery, risk management, business development, programming and financial control.
Adam is a hands-on Director. He has a great sense of responsibility and aptitude to all of his projects and leads by example, offering clients high service and superior outcomes.
As a team player, Adam takes a practical, consultative and outcome based approach to the resolution of issues. Combined with his problem-solving skills, Adam's analytical style allows him to identify and develop opportunities across all areas of construction.
Prior to joining Huon, Adam worked for the NSW Roads and Traffic Authority (now Roads and Maritime Services) where he gained valuable experience in a wide variety of major road projects. This technical knowledge has been combined with excellent commercial skills and a thorough knowledge of Quality, Safety and Environmental requirements necessary for successful project delivery in the new millennium. He is a member of the Australian Institute of Company Directors and the Institution of Engineers, Australia.
Read more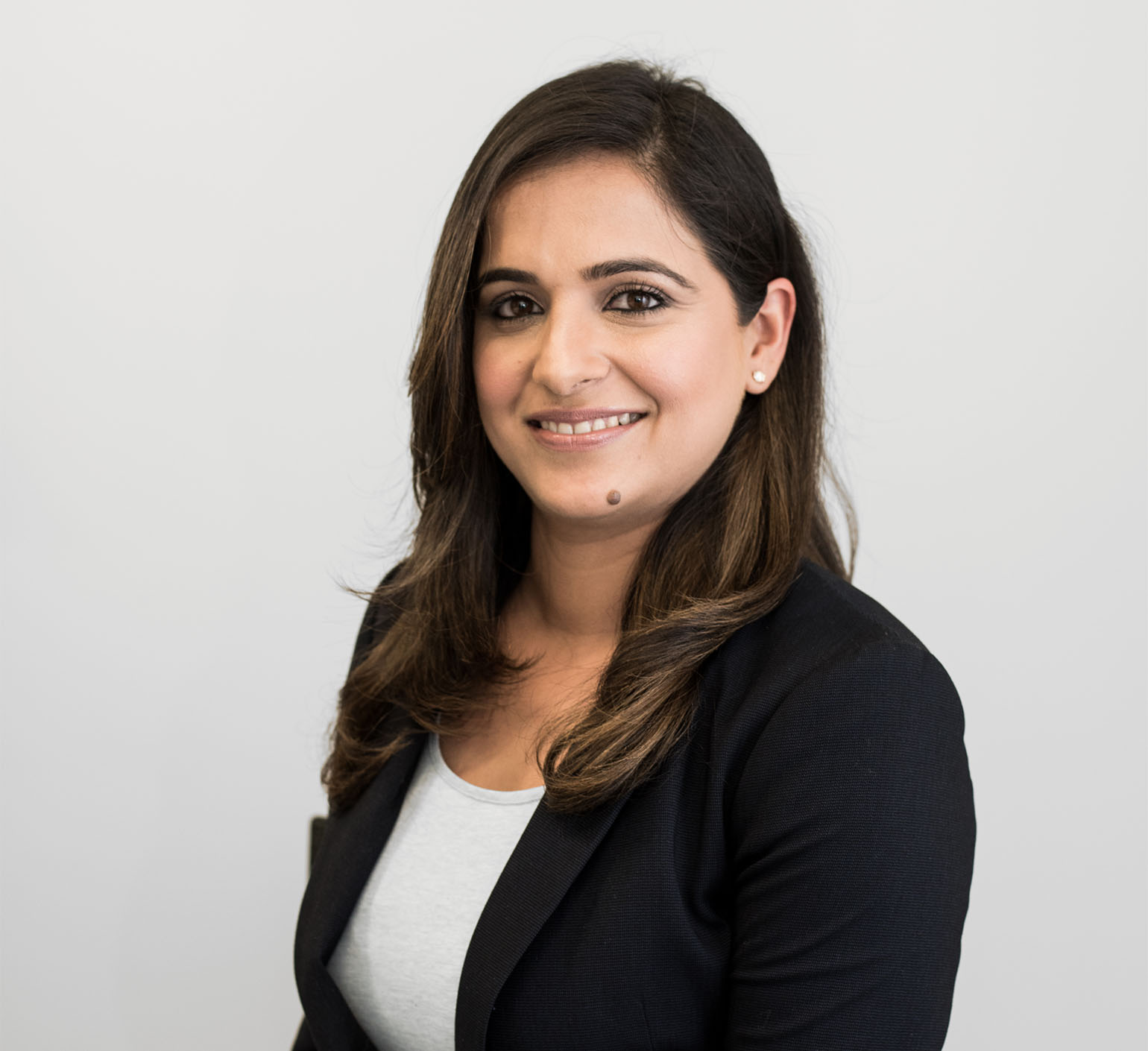 Anisha Marar B. Eng (Civil), M. Eng (Structures),
Anisha joined Huon Contractors in 2010 and became Director in 2015. She is an experienced Civil Engineer and Project Manager. Since taking on the role as Director, Anisha has excelled in business management. She works effortlessly across all fields associated with the day to day business objectives, with a focus on continual improvement.
Throughout her time with Huon, Anisha has proven herself as a strong Project Manager, undertaking a variety of projects. These include subdivisions, bridge works, concrete structure projects and a number of civil infrastructure and landscaping projects. She is able to apply her diligence, intelligence and inspiring leadership skills to deliver projects of high quality.
Anisha draws on her extensive academic career and education. Prior to joining Huon, Anisha worked as an Associate Research Fellow at the School of Civil, Mining and Environmental Engineering, University of Wollongong. She holds a Bachelor of Civil Engineering & Construction Management, a Masters of Structural & Construction Engineering and a PhD in Civil Engineering, undertaken with a Postgraduate Award by the UK Research Council.
Anisha's high level of commitment to construction industry is demonstrated through her active involvement in the Civil Contractors Federation (CCF), Master Builders Association (MBA) of ACT, Institution of Engineers Australia, National Association of Women in Construction (NAWIC), and the Australian Institute of Company Directors.
Read more