Crace Estate
Crace Estate Subdivision
The suburb of Crace is bound by the Barton Highway to the South, Gundaroo Drive to the West and Nudurr Drive to the North.
The subdivision project involved the construction of the civil works associated with Stages 1B, 2B, 2C, and 2D of the Crace Estate. The works included:
Earthworks
Pavements
Kerbing
Hydraulic services
Utilities
Traffic control devices
Temporary traffic control
Incidental works and grassing
Subdivisions & general infrastructure
Overall project value
$30m
Location
Crace ACT
Client
PEET formerly CIC Australia
Completed
May 2013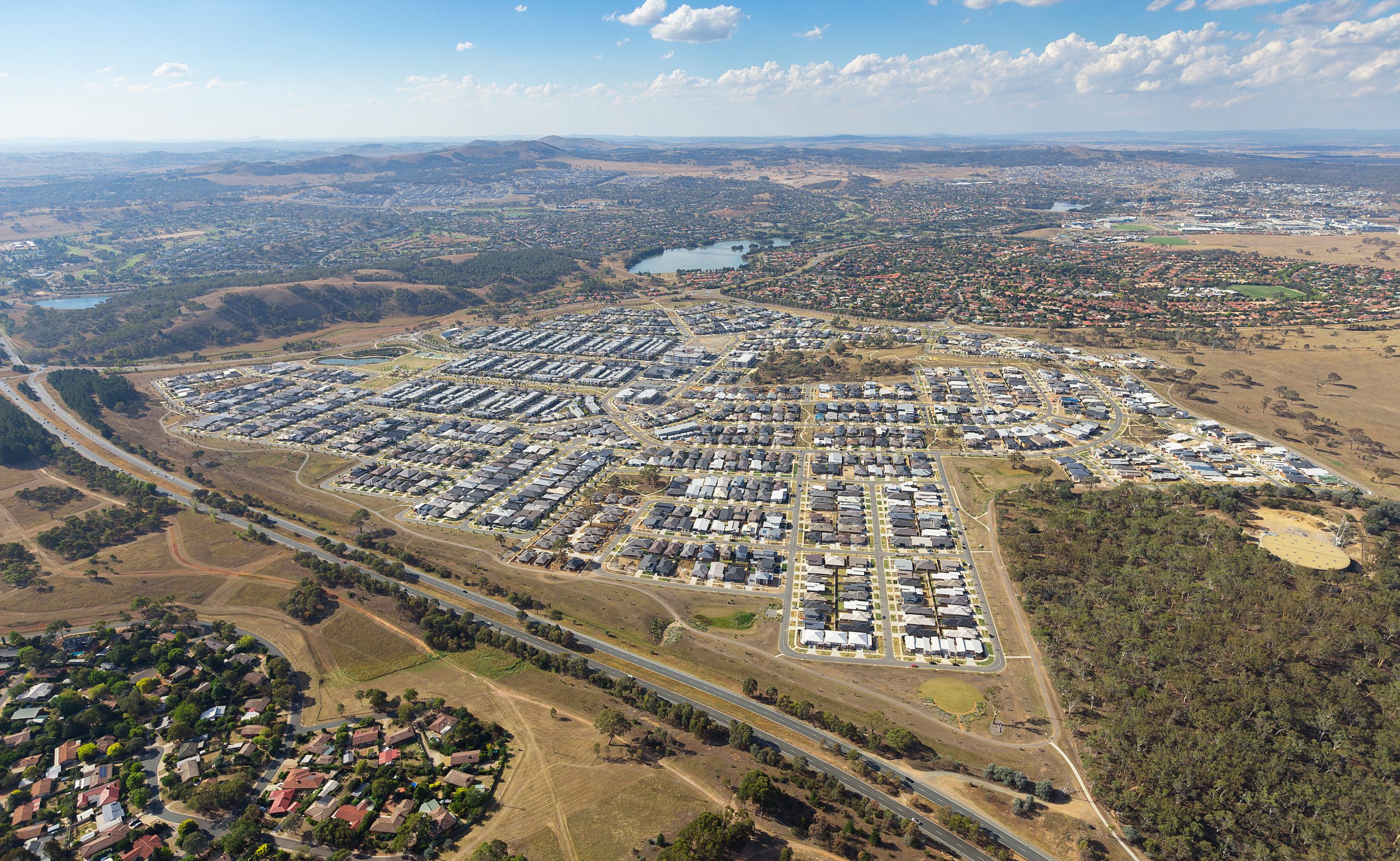 Tony Carey
CIC Australia Limited
CIC has high expectations of its major contractors, and Huon has been exemplary in the delivery of the work at Crace, in all aspects.